The Deadline is extended to 10th of October!

Hi everybody

We finally got to the point of having the Icon Contest for
MyLovelyPet
!

Our actual icon served us well during the first year.

Now we are 1300 members more

, and it is time to see what we all come up with together!
Rules:


Section I.

1) The Icon must be an animation which contains at least
- a feline,
- a canine,
- a bird,
- a rodent,
- a rabbit,
- a reptile,
- a horse,
- and a rainbow
The name of the group could be included in any of the frames.
You can use selfmade representations/photos of the animals
or
Any of the Artworks suggested by our members (See Section II.). All Artworks used should have the permission from the Authors!
Size: width=100 pixels and height=50 pixels, up to

30 kb!
2) The Contest must be mentioned in the description of the Artwork, when you submt it to the group.
Also, please link properly all the artworks used for the icon.
3) You need to Fave this Journal. 4) Maximum 5 icons/person.
Section II.

1) You can suggest an Artwork to be included in our future Icon
by submitting it to
:
2 entries per/Author/Animal_type
2) The Contest must be mentioned in the description of the Artwork, before the voting starts.


3)
You need to Fave this Journal.

4) Keep in mind to have an image with good luminosity and contrast,clarity, and the animal covering a big part of the picture, so it looks good scaled down to 100x50px

You can have it resized yourself, or you can submit your orginal picture, and the one creating the icon will take care of resizing it, if he or she will choose to use it.
The submissions for both categories will be subject to the Team's Vote.
The Winner will be voted by the Group Members.
Prizes*:
- 500 for the Winner
- 50 for every Author of an Artwork which gets included in the Icon - we will also feature them on the About Us Info.
- With your permission, we might use as promotional material any of the icons submitted

- Winners Package from

AnotherContestGroup

- All participants will be featured on MyLovelyPet



*At the moment there is a discussion open if points are allowed as prizes. In case this is not allowed in dA, we will offer the equivalent in Core Membership.
Any additional Prizes are welcome!

Many thanks to our Sponsors :
PhotographyBi
adampanak
KurGuardianz
++
Special thanks to
MYPeanutGallery
and
KyuubiNoYoko

---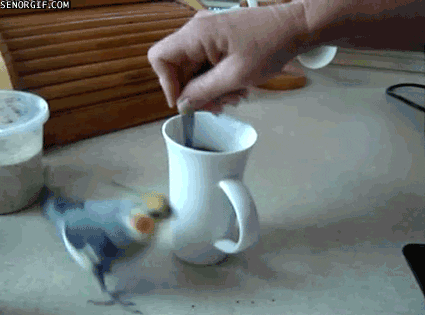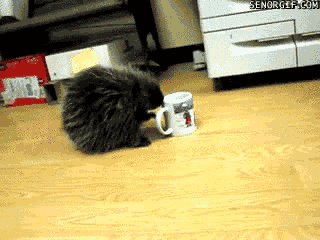 Enjoy your drink!